Today we decided to do a field test of our UND-1101 LoRa/LoRaWAN gateway and LPMDL-1103 data logger in flat terrain around the town of Elin Pelin near Sofia.
The gateway has been mounted on a flat roof with an external antenna with gain of 9dBd.
The idea was to cover a large flat area in the middle (town of Elin Pelin) and the villages on the slopes of the hills on the two opposite sides of Sofia field – 5-10 km away on higher altitude than the town in the middle. For Bulgarians we basically tried to cover the area of Sofia field from Trakia highway to Hemus highway with a single LoRa/LoRaWAN gateway.
The field test has been done with power index 1 and SF (spreading factor) 11 as per LoRa/LoRa WAN specification.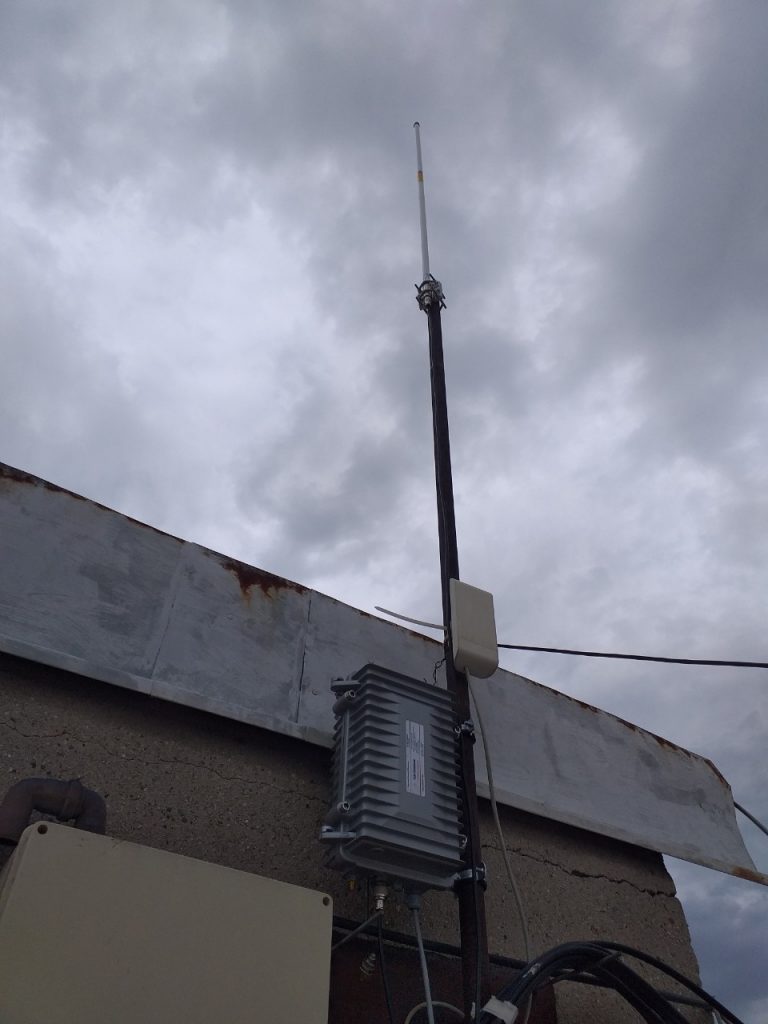 The real location of the gateway after being moved.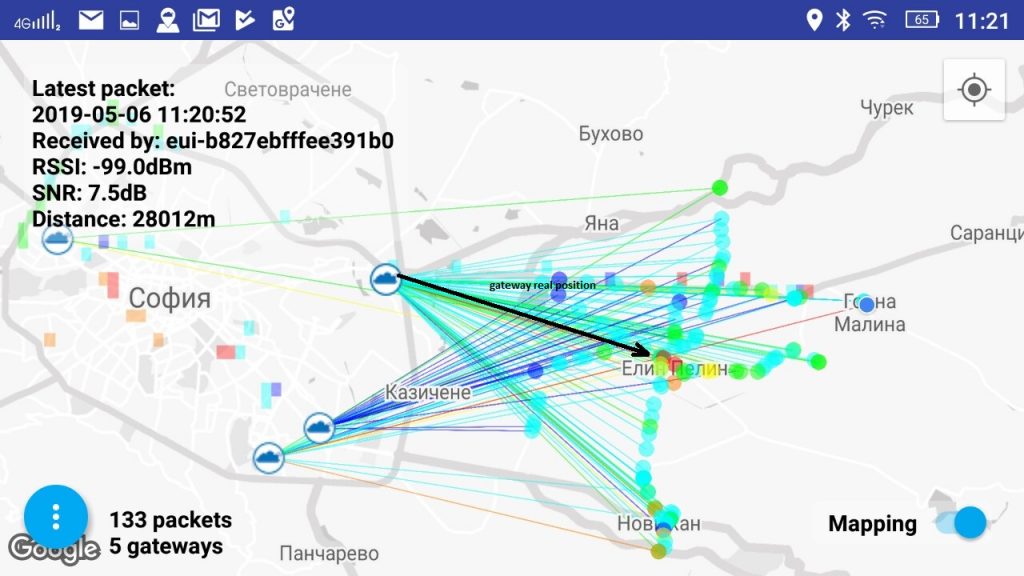 The field test has been done with ttnmapper with internal and external antennas on the data logger. Both with gain of 2dBi.
The LPMDL-1103 data logger has been tested with two antennas (2dBi internal and 2dBi external).

The difference in SNR ration between the two antennas was between 2 and 4 dB small but important 😉
On certain important for our customers locations we did test in a saucepan under "cover" in Bulgarian "радио тест в тенджуре".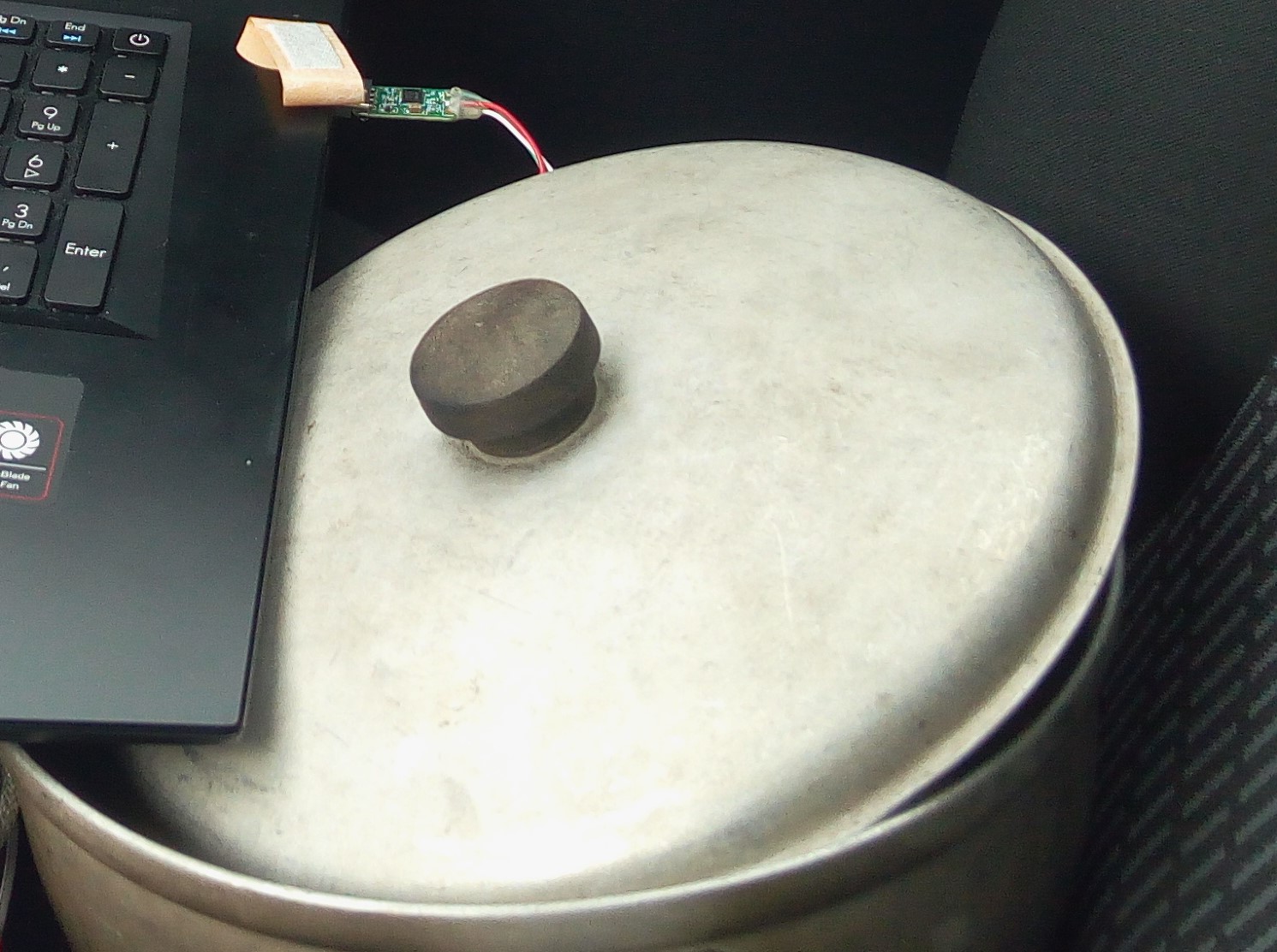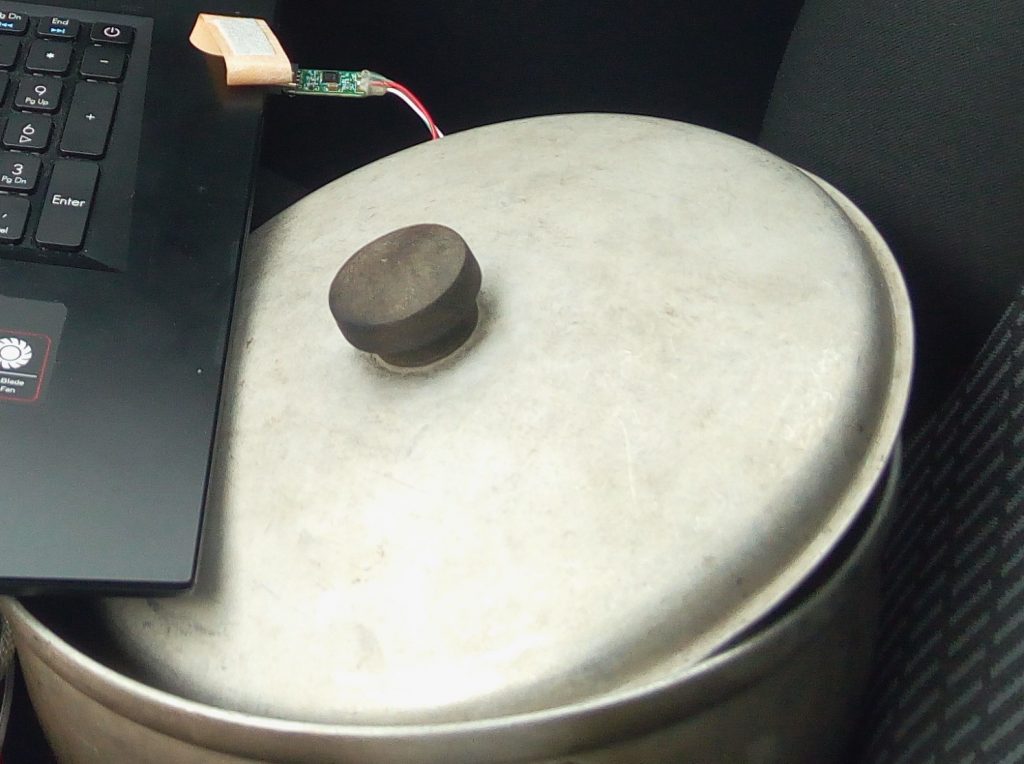 The results were – 5 dB no matter the antenna.
Final conclusions.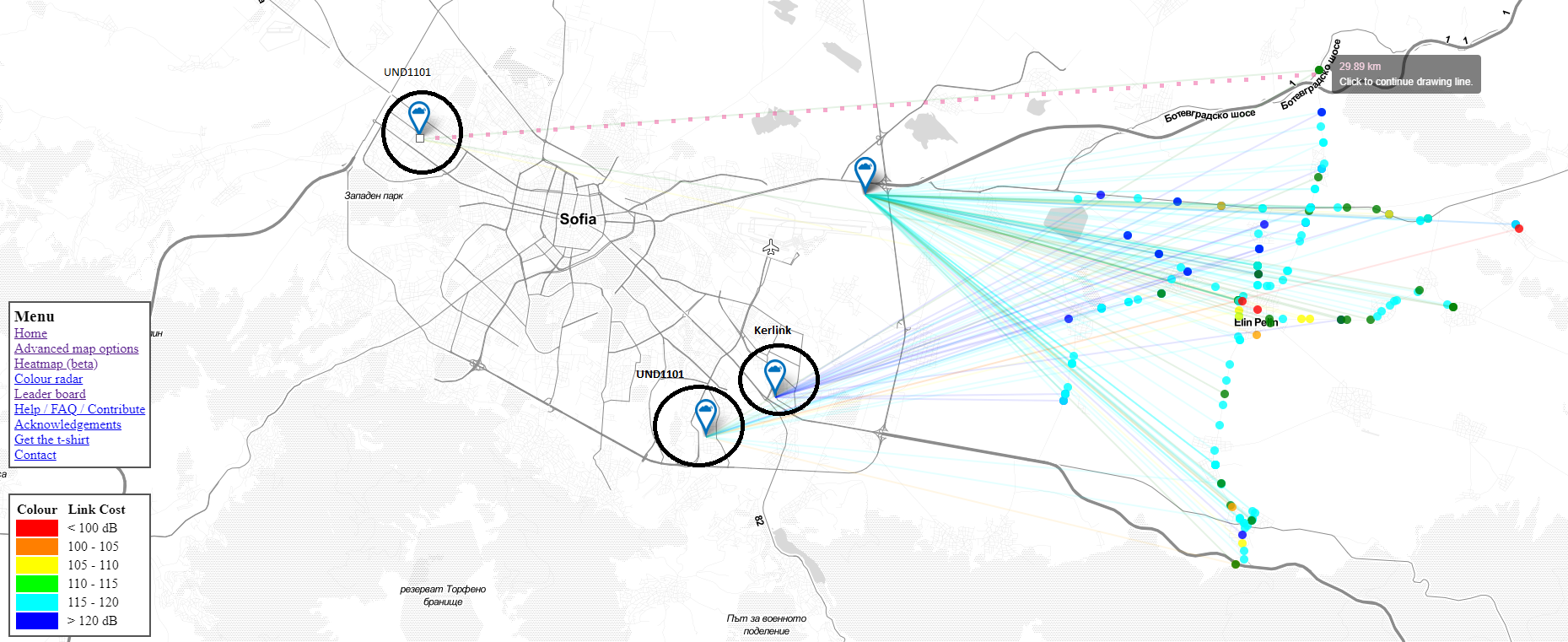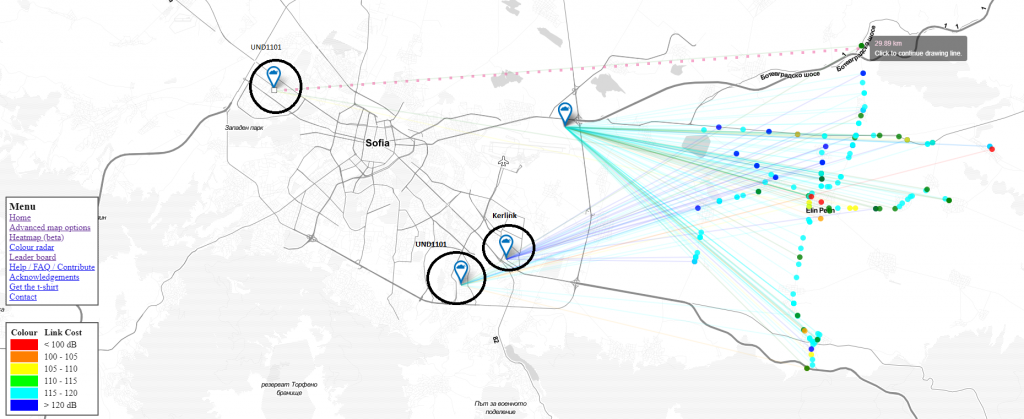 The gateway and the LoRa data logger has done well to cover the range. Ranges from 6-7 km were easily covered even without direct line of site, ranges from 10 – 20 km were again covered but with direct line of site.
Occasionally some of the other gateways across Sofia captured our signal (29 km, some of them across 2 million inhabitants city with large amount of radio interference).
UND-1101 performed surprisingly similarly to the Kerlink gateway.
The coverage of the desired area is not bad and can save the "day" for a low-cost IoT deployment.
The experiment shows in practice how with a single gateway could be covered one municipality that consists a  small towns and 10 villages around around it.
External antennas help on the end devices help.
In many cases the customer devices (utility meters or industrial sensors) are in shafts under ground or in metal boxes above ground. For those cases  consider that you will need at least 5 dB link budget .
If you don't get the full coverage don't invest too much money in achieving it. Simply thy to combine with other radio technologies. In our case LPMDL-1101 data logger is still an alternative in the region. A good ratio for such a deployment is 80 % – cheap LPWAN based on LoRa and 20% based on telecom technologies like GSM and NB-IoT.
Final conclusion  – people from the "Shopko" area in Bulgaria around can enjoy some free IoT network through the TTN public service.
Or as we the people from that region say. From "Iskaro po-dalboko nema (there is no deeper river than Iskar, ot Virosha po-visoko nema (there is no higher mountain than Vitosha) obviously there is no better IoT than our IoT 🙂
So if you would like your town or village to become as smart as ours let us know and contact us.