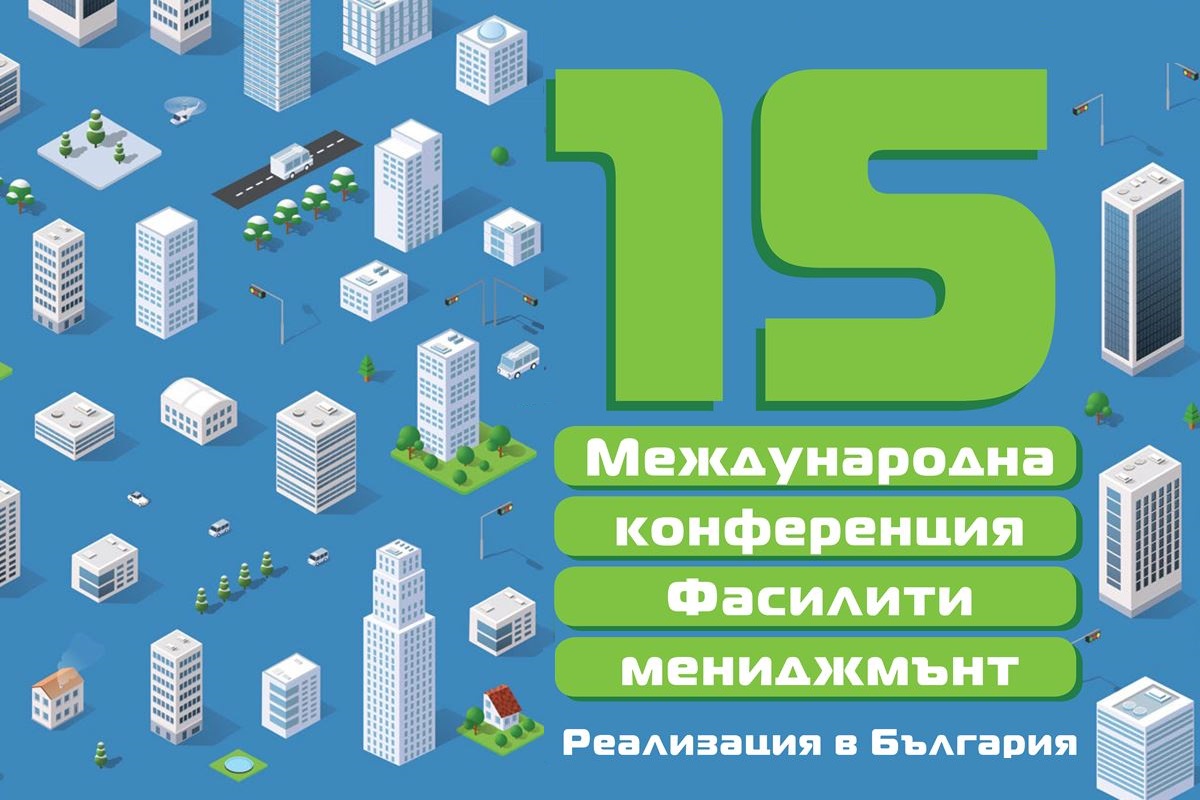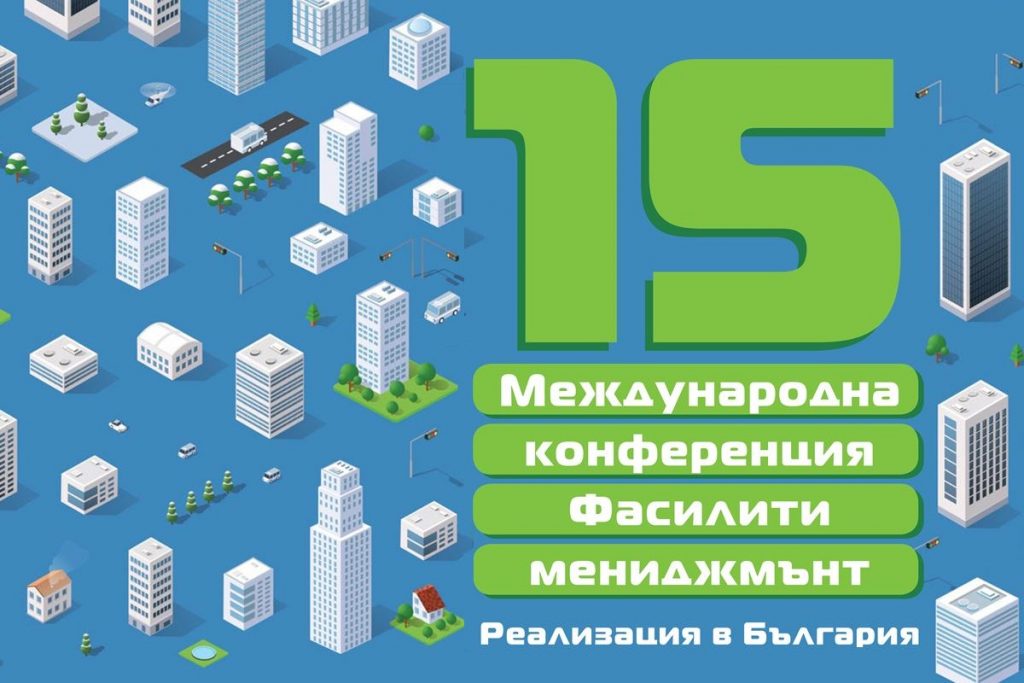 ThingsLog together with our partner ELNOVA will show the hottest trends in facility management and energy consumption moniotoring on the 15th international facility conference in Bulgaria.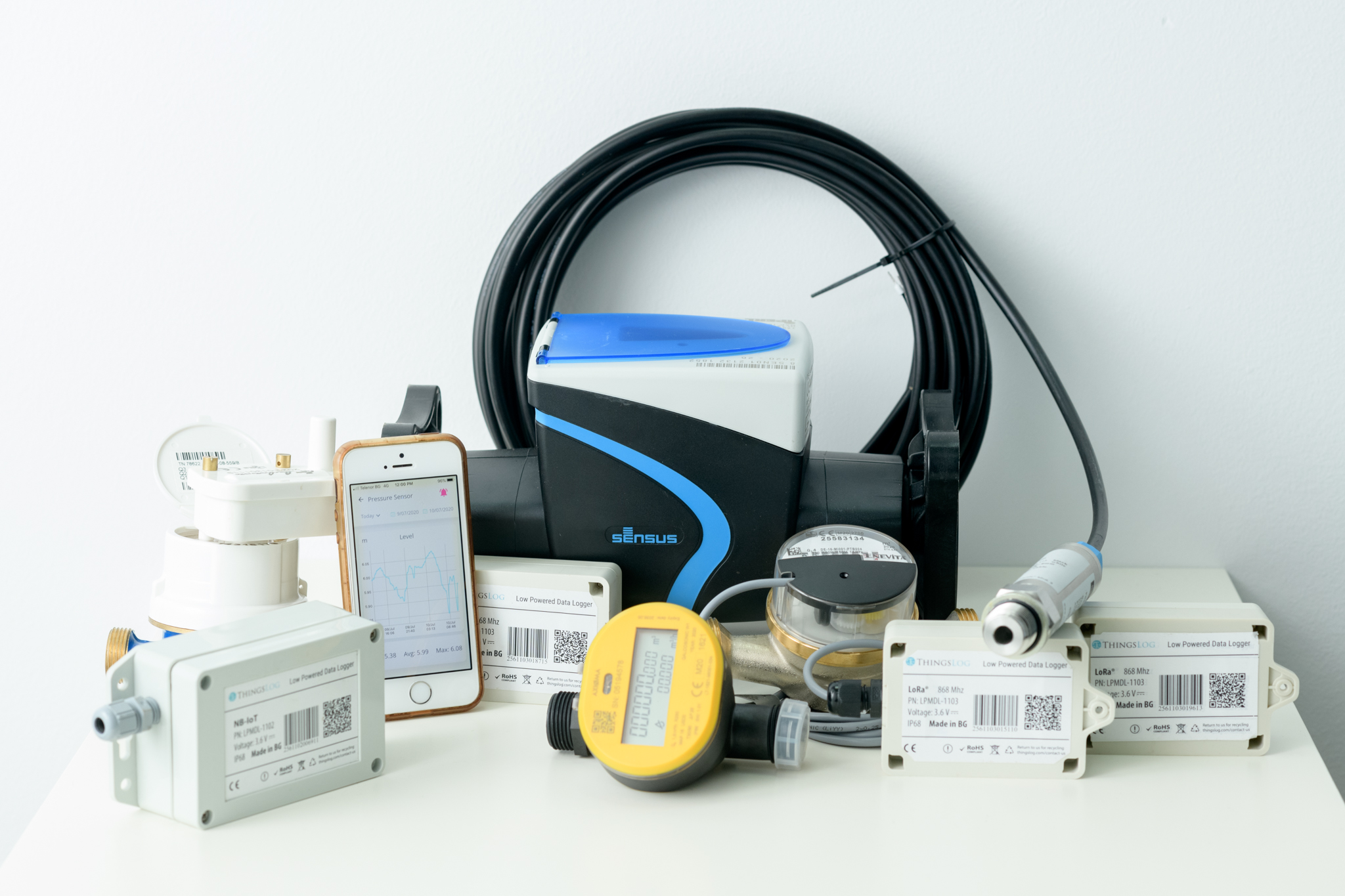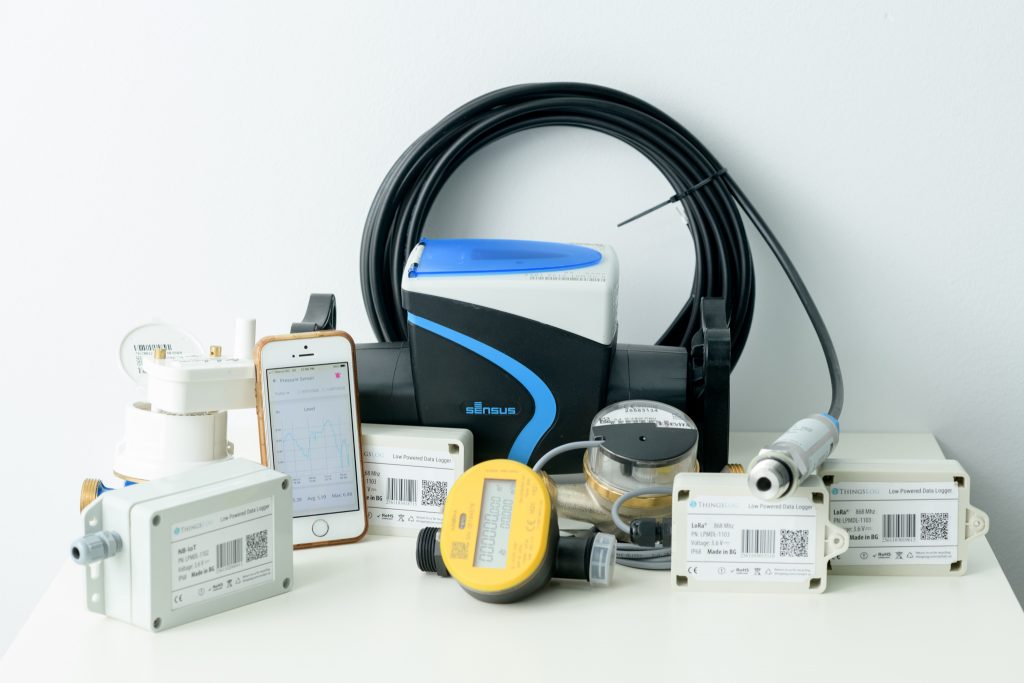 Learn more on how to perform low power monitoring with ThingsLog data loggers on locations with difficult access and no power supply.
If you need to keep an eye on your facility, but can't always be on-site, join us for this free 30-minute webinar about the ThingsLog data loggers. Learn how to set and configure them!