Learn more during our November webinar on how to setup ThingsLog IoT platform and mobile app. The webinar will put focus on setting accounts, users, permissions, alarms and sensor configuration in a way that you get nice graphs and propper alarm messages.
What will be covered?
IoT platforms are a hot topic nowadays. In this 30 minute webinar we will discuss topics useful for ThingsLog partners and resalers.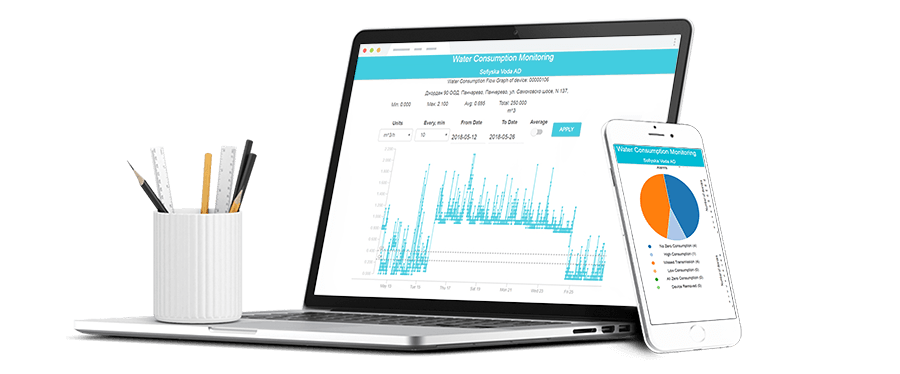 In more details will be covered:
Introduction to ThingsLog IoT Platform

Setting up multitennancy – accounts and subaccounts
Setting up users and linking devices
Configuring sensors and alarms

Getting it all together in ThingsLog mobile app and ThingsLog dashboards
Who might benefit?
Facility managers and business owners pissed of ugly SCADA and BMS systems.
System integrators that would like to offer a through IoT monitoring multitenant platform to their customers.
Facility managers and end customers that would like to learn how they can monitor their consumption of water, gas, electricity.
Proffesionals that need to monitor level, pressure or temperature in their environments.
When?
DATE/TIME: Thursday, November 19 , 2020 at 11 AM UTC